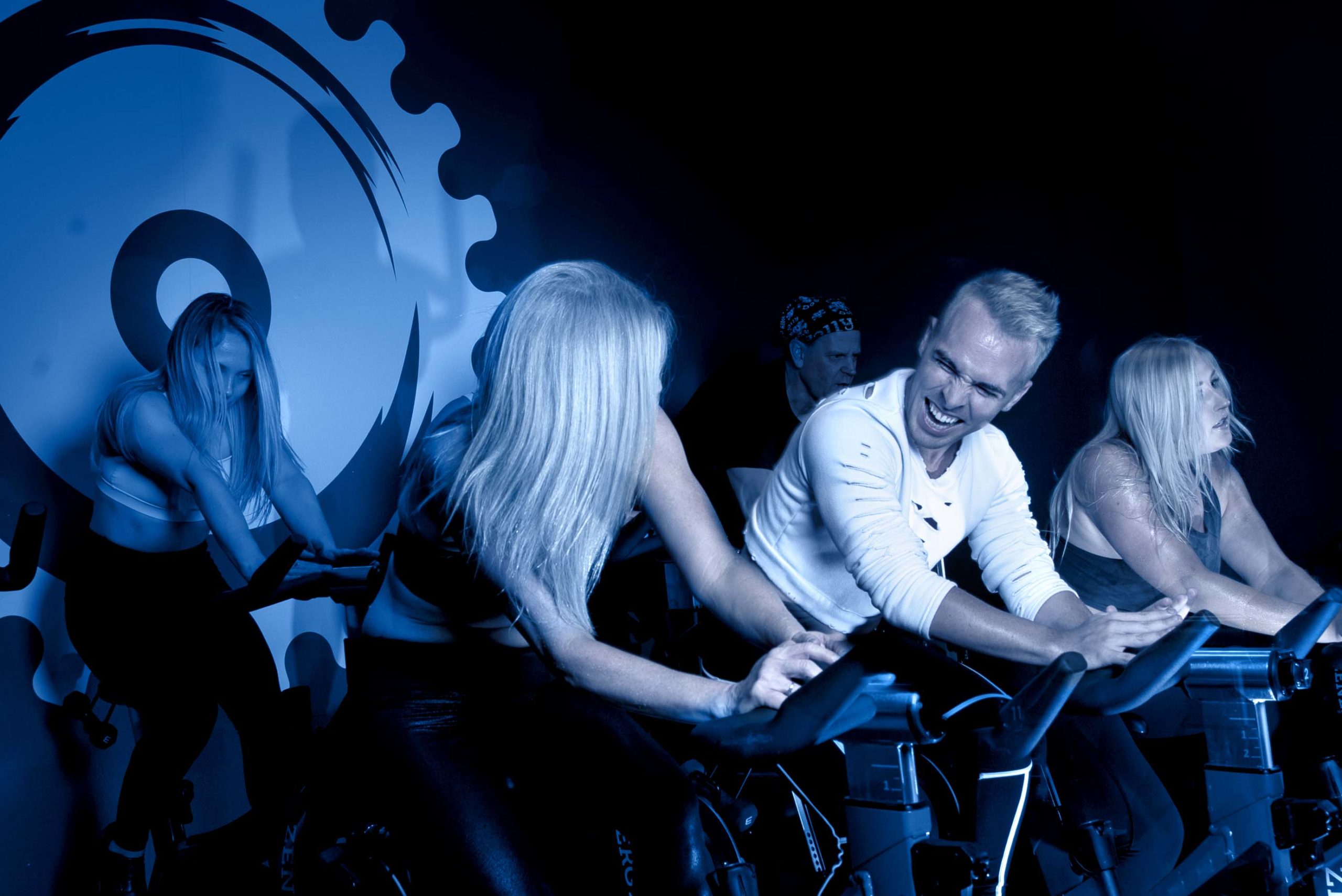 The Zenergy workout is specifically designed to strengthen the body, the heart, and the mind while burning maximum calories. Light hand weights are used to engage the upper body while movement in and out of the saddle works your core and lower body. Each class is accompanied by a unique, kick-ass playlist handpicked and designed by the instructor.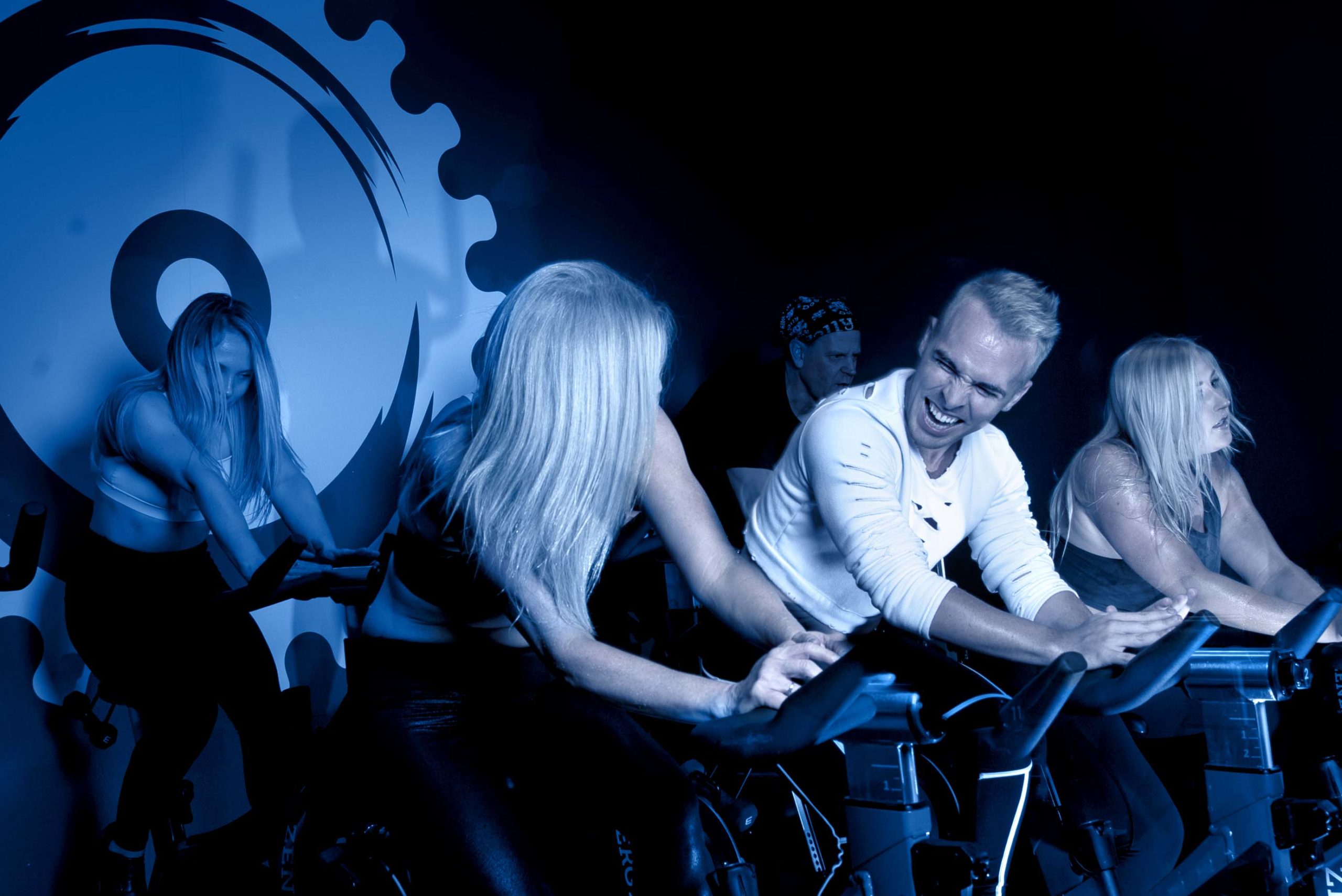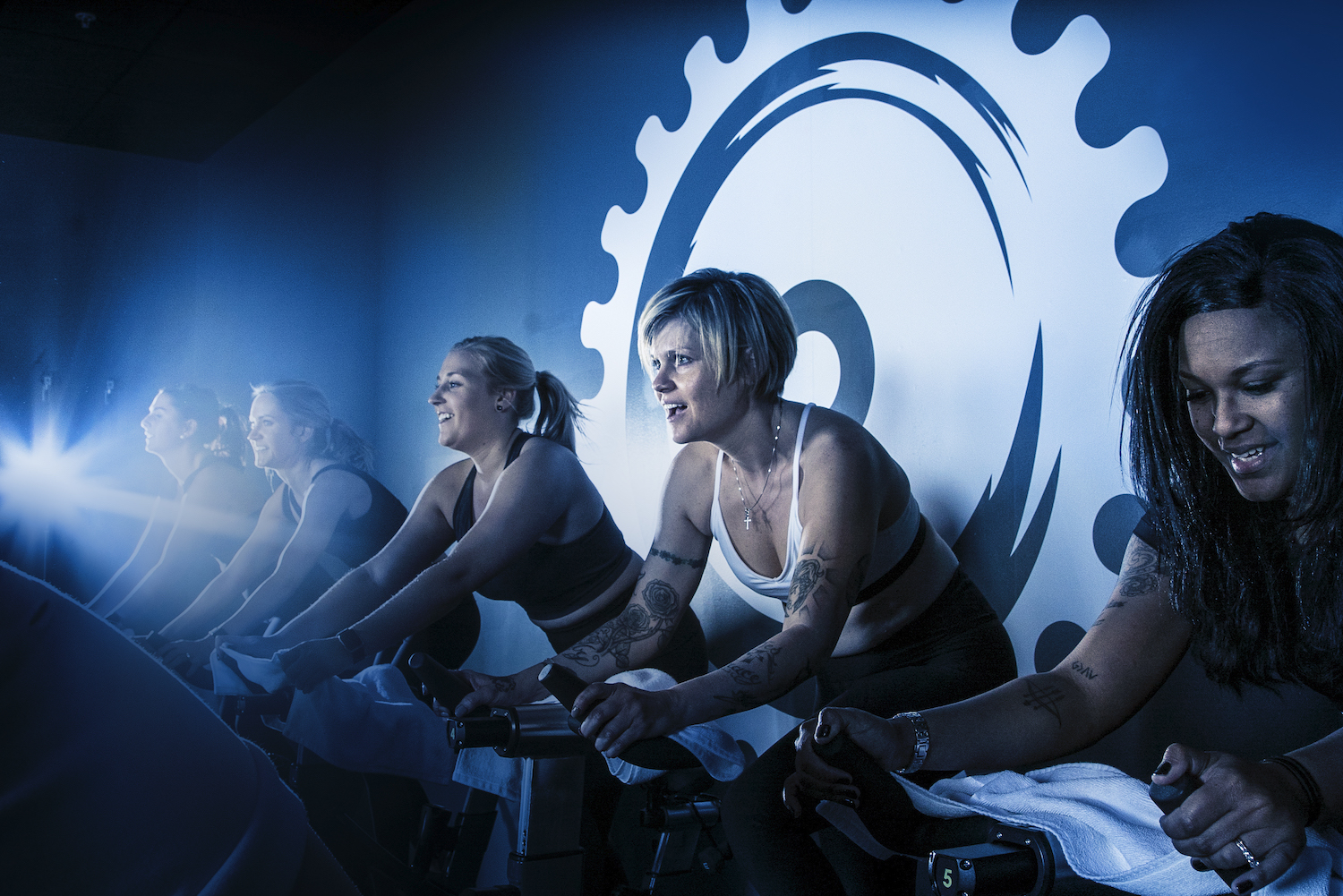 Trying something new for the first time can be intimidating – we've all been there and are here to help make your experience that much better. Listed on this page, we have a few things to know.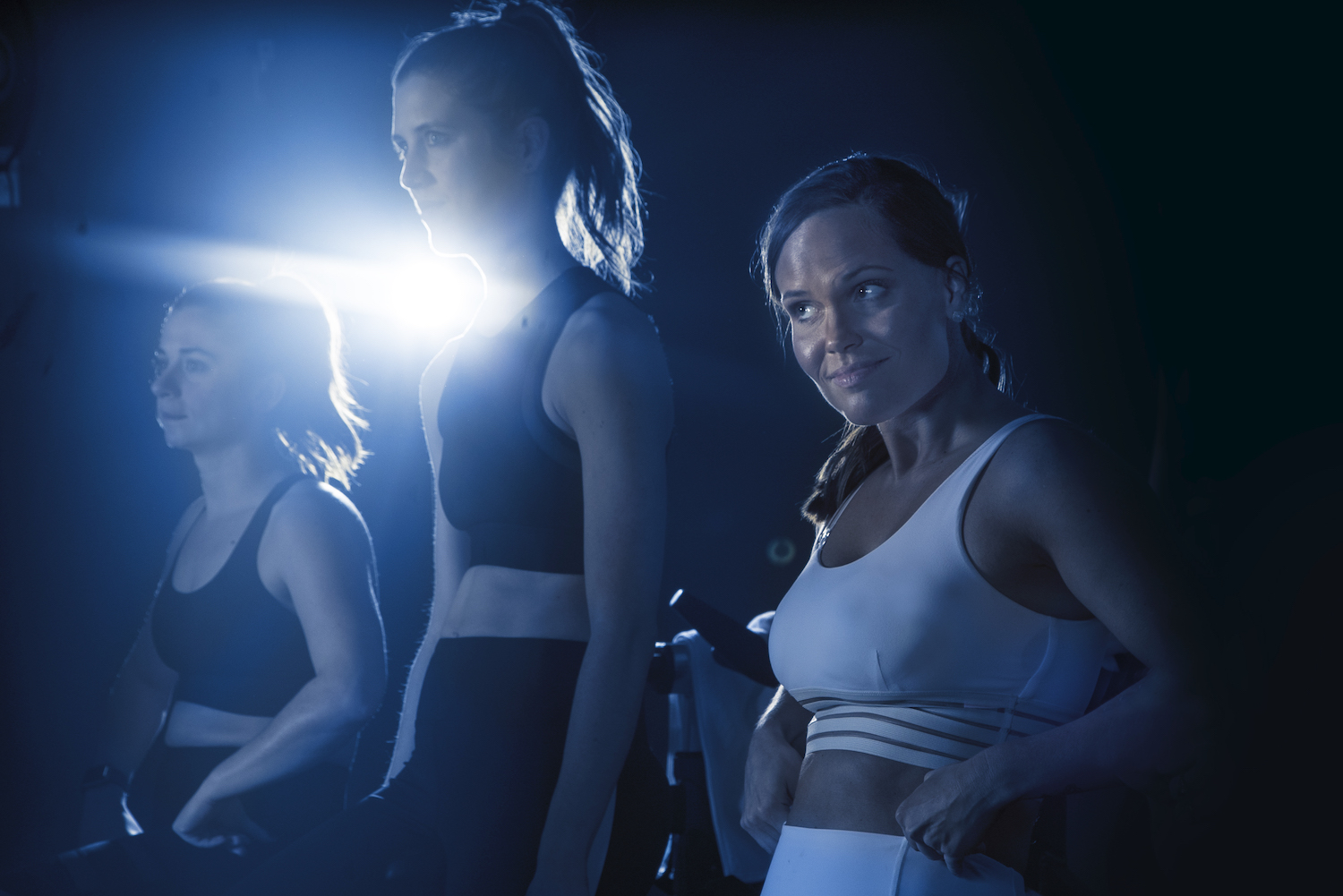 Great first impressions mean a lot to us, so to ensure that happens, we recommend arriving to the studio AT LEAST 15 minutes before the start of class. This gives us ample time to explain everything so you feel comfortable the moment you enter the studio. Please note – we release open bikes to any waitlisted riders, so it's very important you always arrive on time. Our front desk team will show you around and introduce you to your instructor. From there, they will help you with your bike settings and any other questions you may have.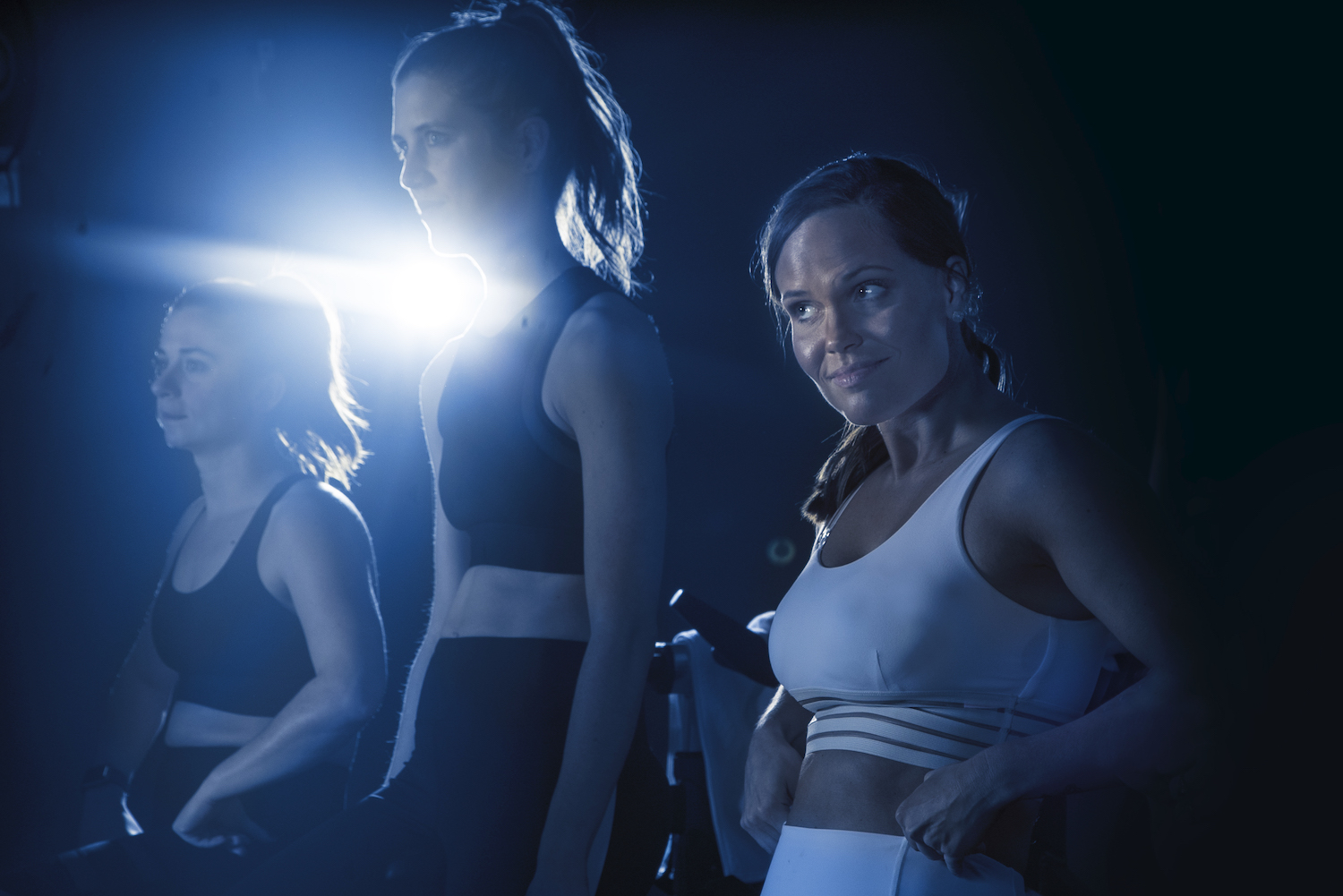 meet
the zenwheel
We've partnered with Stages Indoor Cycling to bring you the Zenwheel. The elegant fit and ultra smooth ride will take your fitness journey to the next level.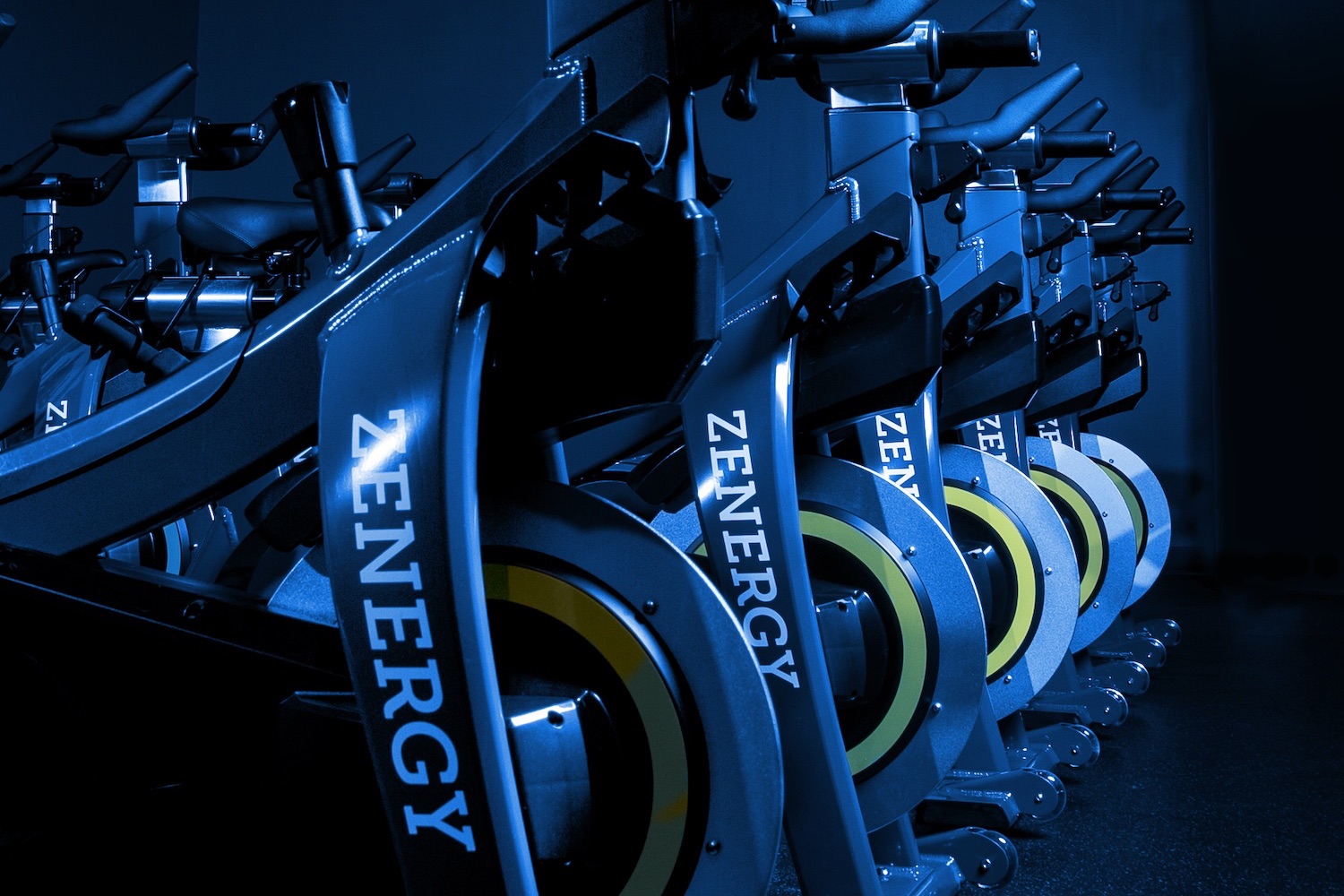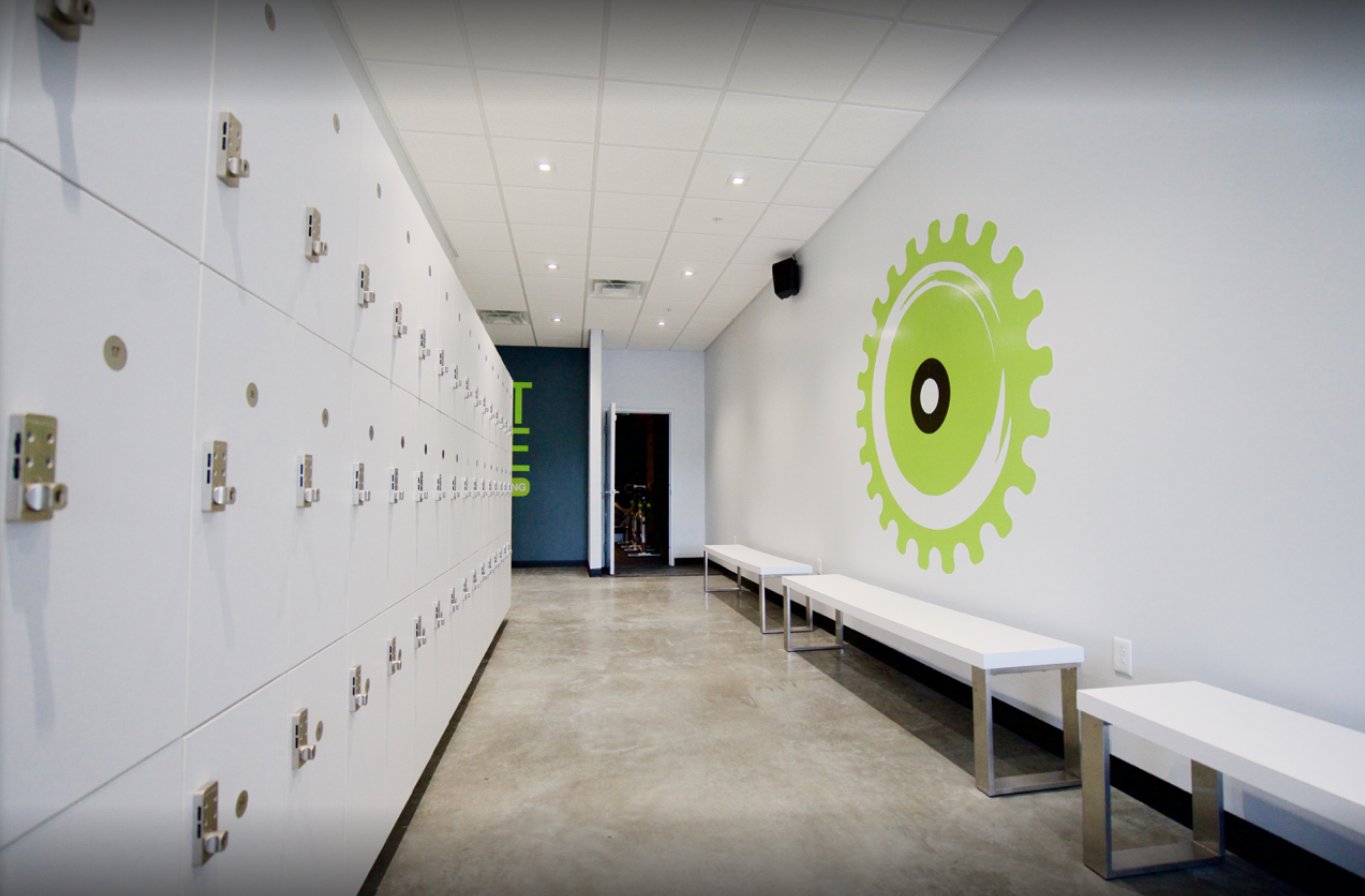 Are your classes for all levels?
Yes! Because we are on this journey together, all fitness levels are welcome, and instructors will offer modifications to help you find success whether you're a first-timer or a veteran athlete.
How many calories should I expect to burn?
An average rider can expect to burn 500-700 calories in our 45min ZenRide class. Calorie burn depends on several factors, like your weight and how much you put into the ride. Come take a class to find out how many calories you actually burn!
What parts of my body get worked out during class?
You'll get a great workout for your arms, back, abdominals, and legs. We'll also stimulate your mind and your heart. It's a head-to-toe, full-body workout.
How do I book a class?
Just click on the "Book" button at the top of the page and choose the studio you'd like to take a class. From there, you will see the current schedule, then follow the prompts to reserve your bike.