ready to book your first ride?
how do I prepare for my first ride?
Before your first ride, here are a few tups for what to expect so you can arrive confident and ready to #sweat!
Check-in starts at the front desk where you'll be greeted by one of our studio crew members. Let them know it's your first time, they'll be sure to make you feel right at home. Heads up! For your safety, we ask that you arrive no later than 15 minutes before class starts; any later and we may have to reschedule your class. We work to create the best experience possible and we want you to feel that.
Cycling shoes are available and free of charge for each class you attend. If you have your own cycling shoes, our pedals are compatible with Look Delta and SPD clips. Bottled water is available for $2 at the front desk. Filtered water is also available if you choose to bring your own bottle to class.
If you need to store your items safely during class, we have lockers available with combo locks included.
A true sanctuary within. Each bike is numbered and corresponds to the map on the wall located on the wall outside of the studio. Forget your spot? No problem! The crew will help you in case you do forget. Your bike will have a fresh towel and 3lb weights waiting for you. After class, you can drop your towel and shoes in the designated bins outside, we will get the rest!
Luxury when you need it most, or maybe pre and post class that is! Our washrooms provide you with quality amenities including (MALIN+GOETZ) products, Dyson hair dryers, & more! Love a selfie? Grab your bestie and snap a sweaty photo post ride. Don't forget to tag @zenergycycling on your way out 😉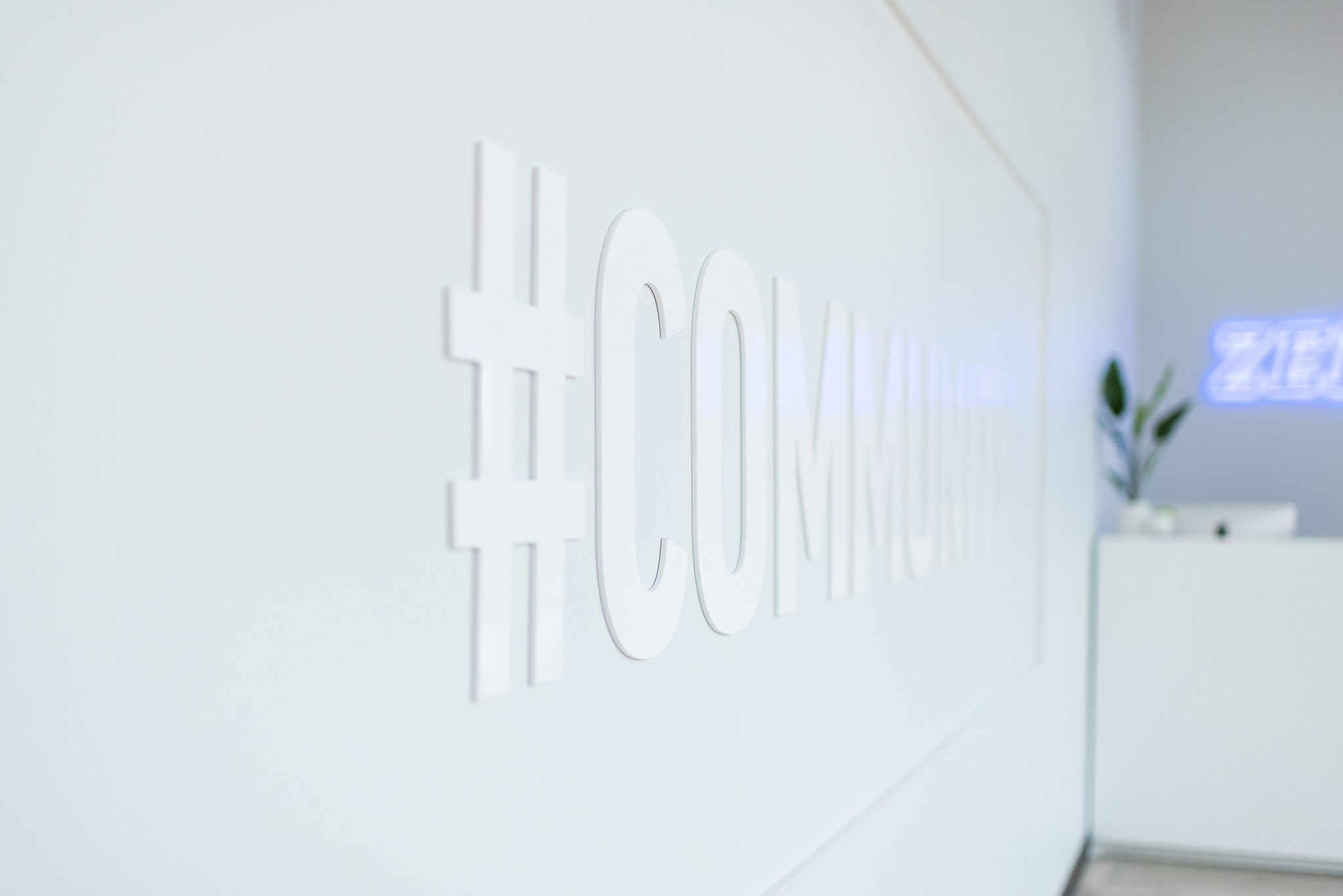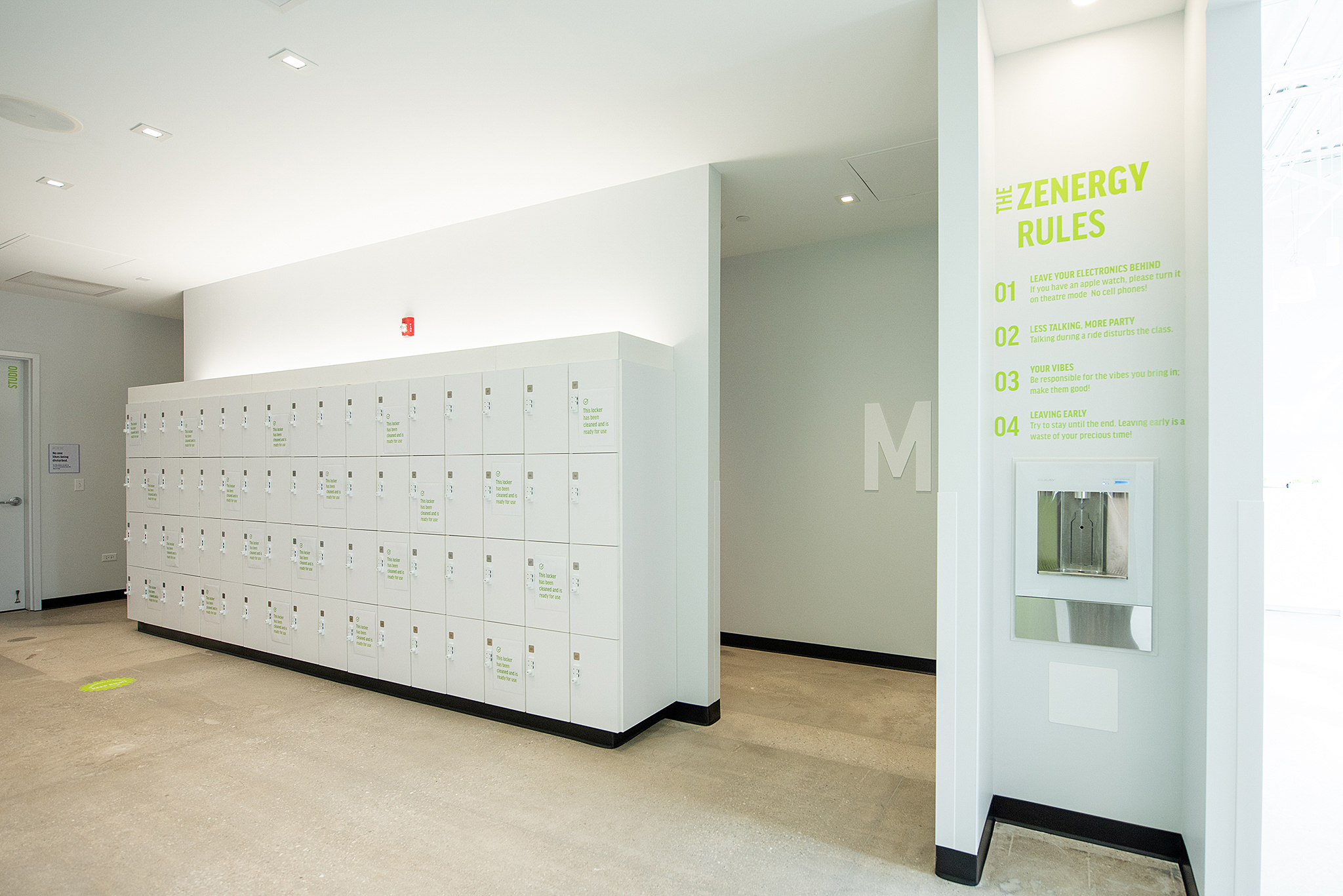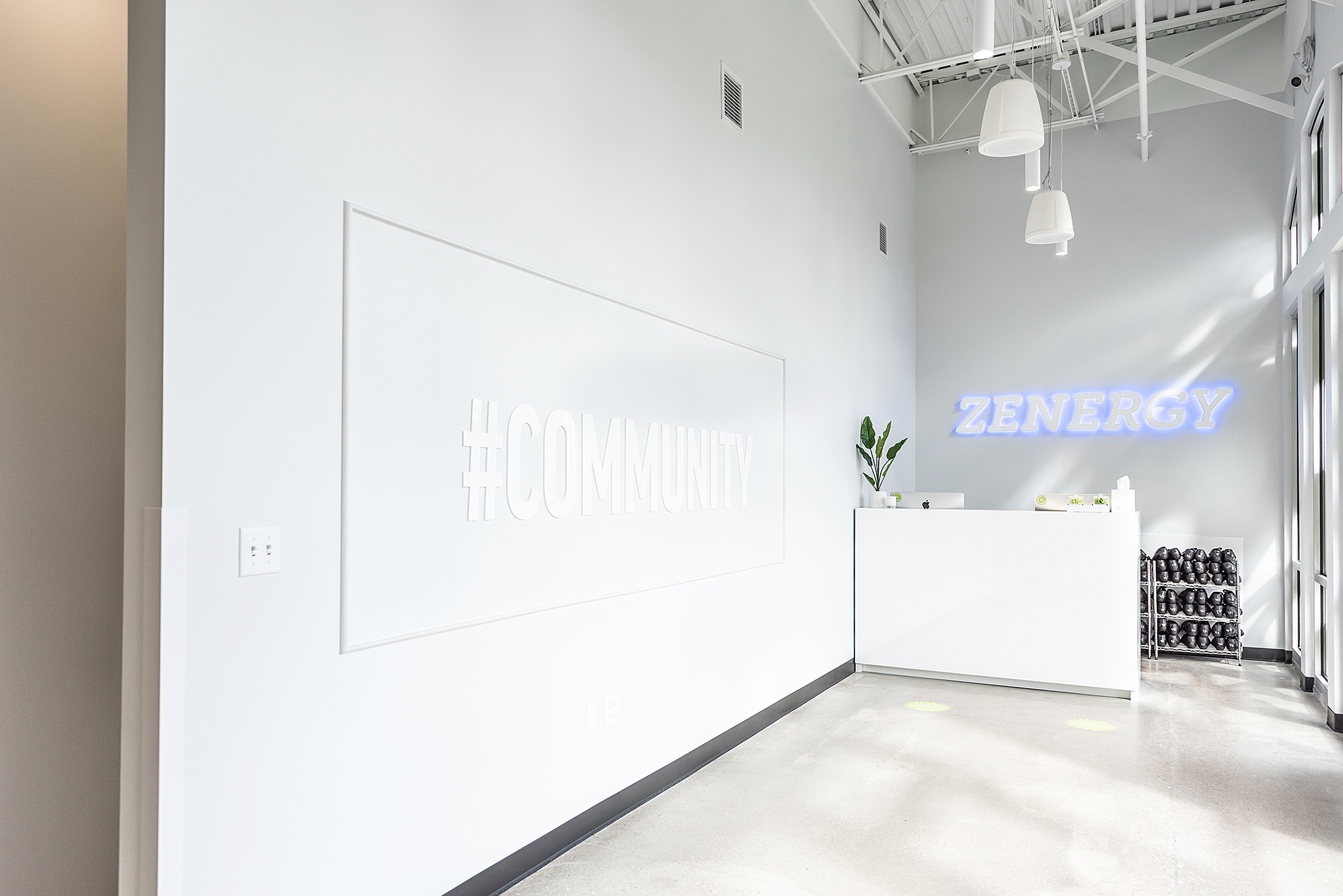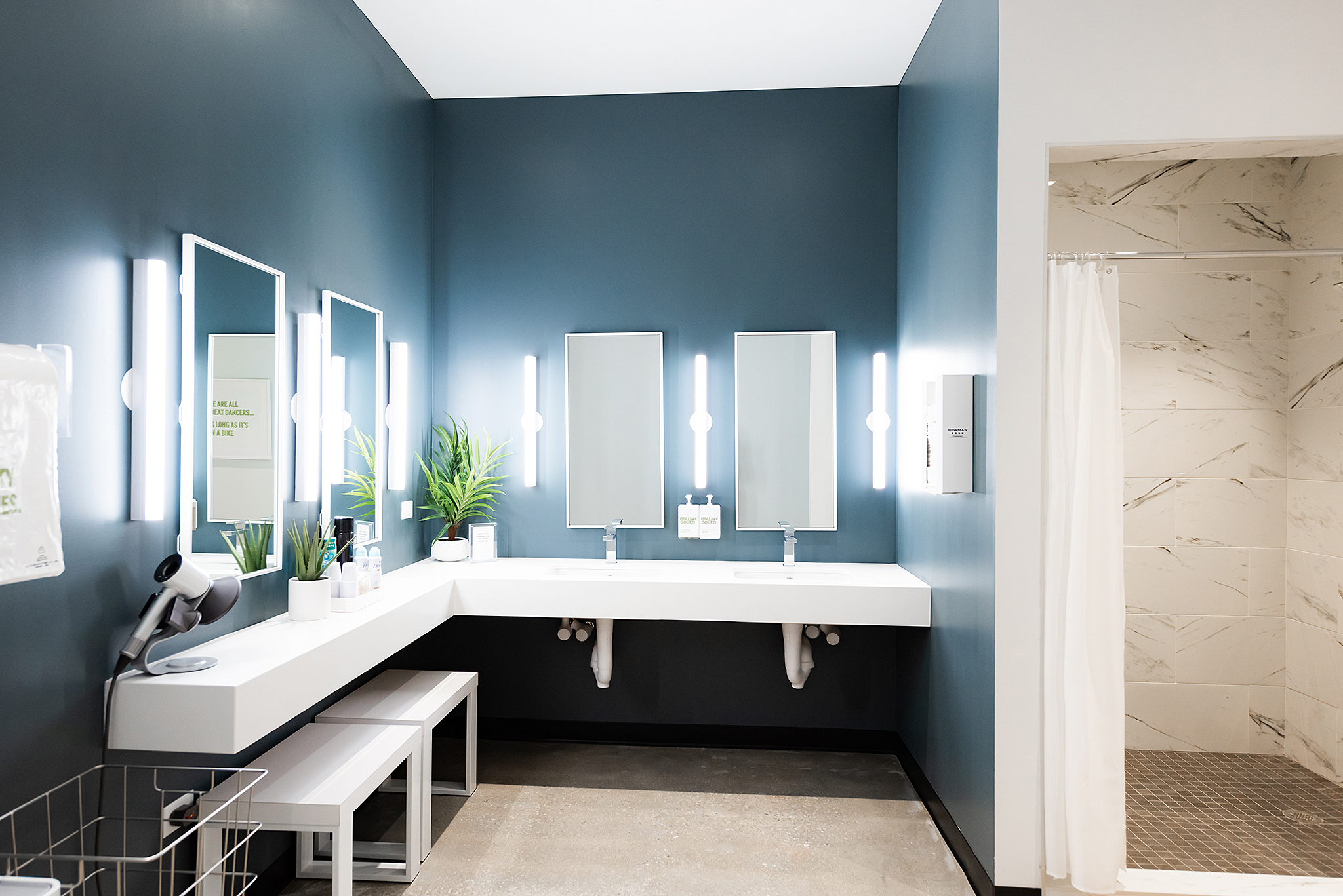 To guarantee a spot in class, we highly encourage you to book in advance either by using the Zenergy Cycling app, or website. For reference, our booking will close 30 minutes before the start of class, however you can call your home studio to book if there are spots available.
We understand life happens and we will do our best to help! Zenergy has a strict 12 hour cancellation policy. If you cancel within 12 hours of a class, a penalty, or loss of credit, will occur. If you are actively using a membership, you will be charged an $18 fee for a late cancel or no show.
Our schedules are released at 5pm each week. You will always be able to book at least 2 weeks of classes at time prior to the next schedule release.
If you choose to join a waitlist, please be ready to show up! Our system will automatically add you to a spot in a class outside of 12 hours of class time and you will always be notified by email. You will also want to check your Zenergy account to see if you have been added. If you are added and do not show up, a penalty will occur, NO EXCEPTIONS. Within 12 hours of class start, a studio crew member will call you if a spot is available. Please understand that the waitlist order can change at any time and therefore will not be provided to you.