the first time?
All levels, all welcome!
You can check-in at the front desk and let them know it is your first time. We will sign you in and show you around. Heads up! If you have not signed in five minutes before class starts, we might give your bike to a waitlisted rider. 
Shoes are available during check-in and are included in your class purchase. These will allow you to clip into the bike and get the best cycling experience possible. Should you have your own our pedals are Look Delta and SPD compatible. We encourage you to bring your own water (we have filtered water dispensers) but if you forget yours SmartWater is available for sale at our Front Desk. 
Need a place to store your items? We have easy to use lockers with locks included. Instructions are posted inside the door. Don't worry, your items are safe with us! 
Our studios are a true sanctuary! As you enter you'll find your bike by looking for the number on the front. Each bike will have a towel and 3lb. weights waiting for you. If you're looking for lighter or heavier weights (2lb. or 5lb.) they can be found by the instructor. After class, just drop your shoes and towel in the designated bins outside of the studio. 
We've made sure that you can pamper yourself pre or post-ride. Luxurious fresh towels and Malin + Goetz products await you – including body wash, shampoo, condition, face wash, and lotion. The washrooms are also equipped with Dyson hairdryers as well as deodorant. We've got you covered!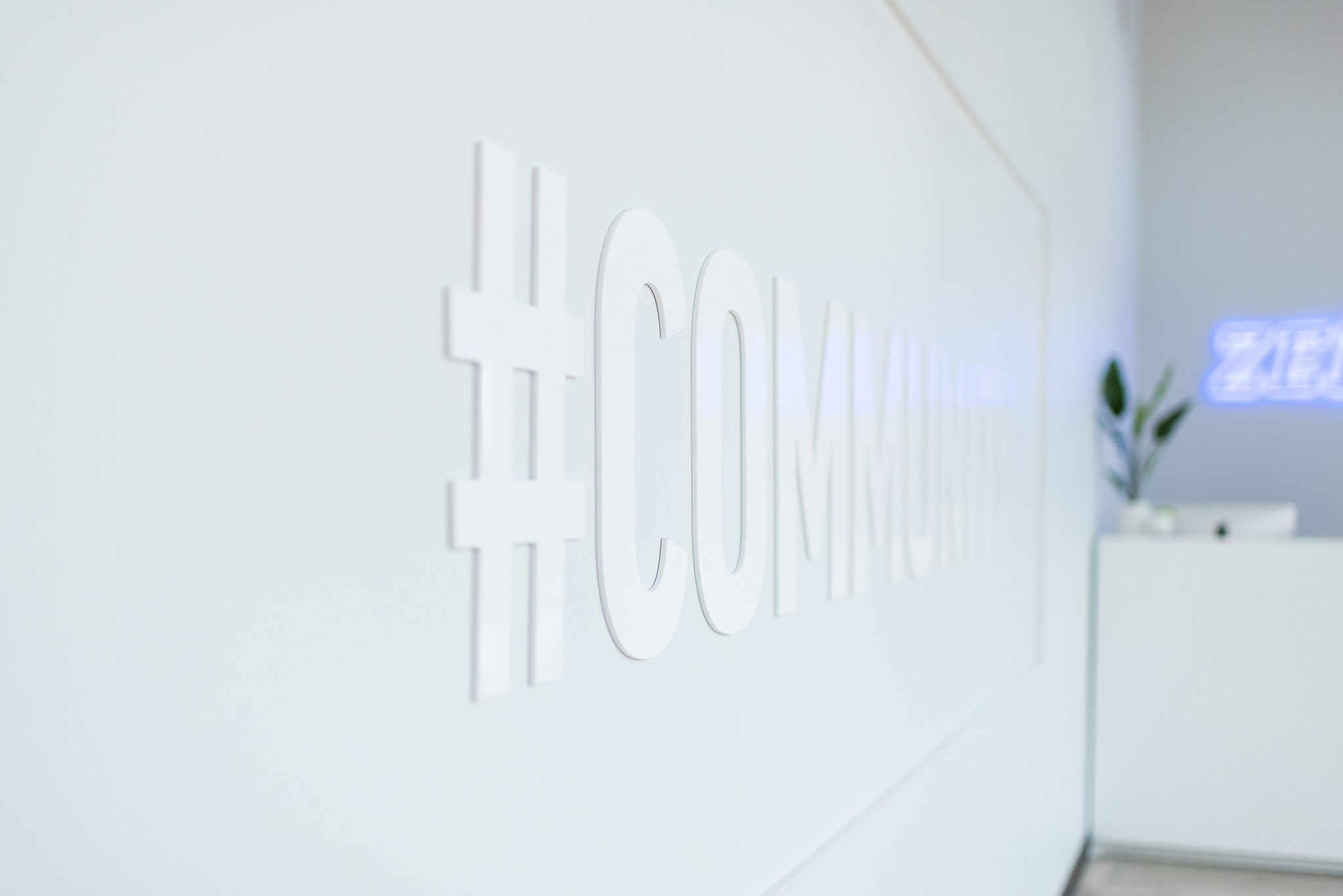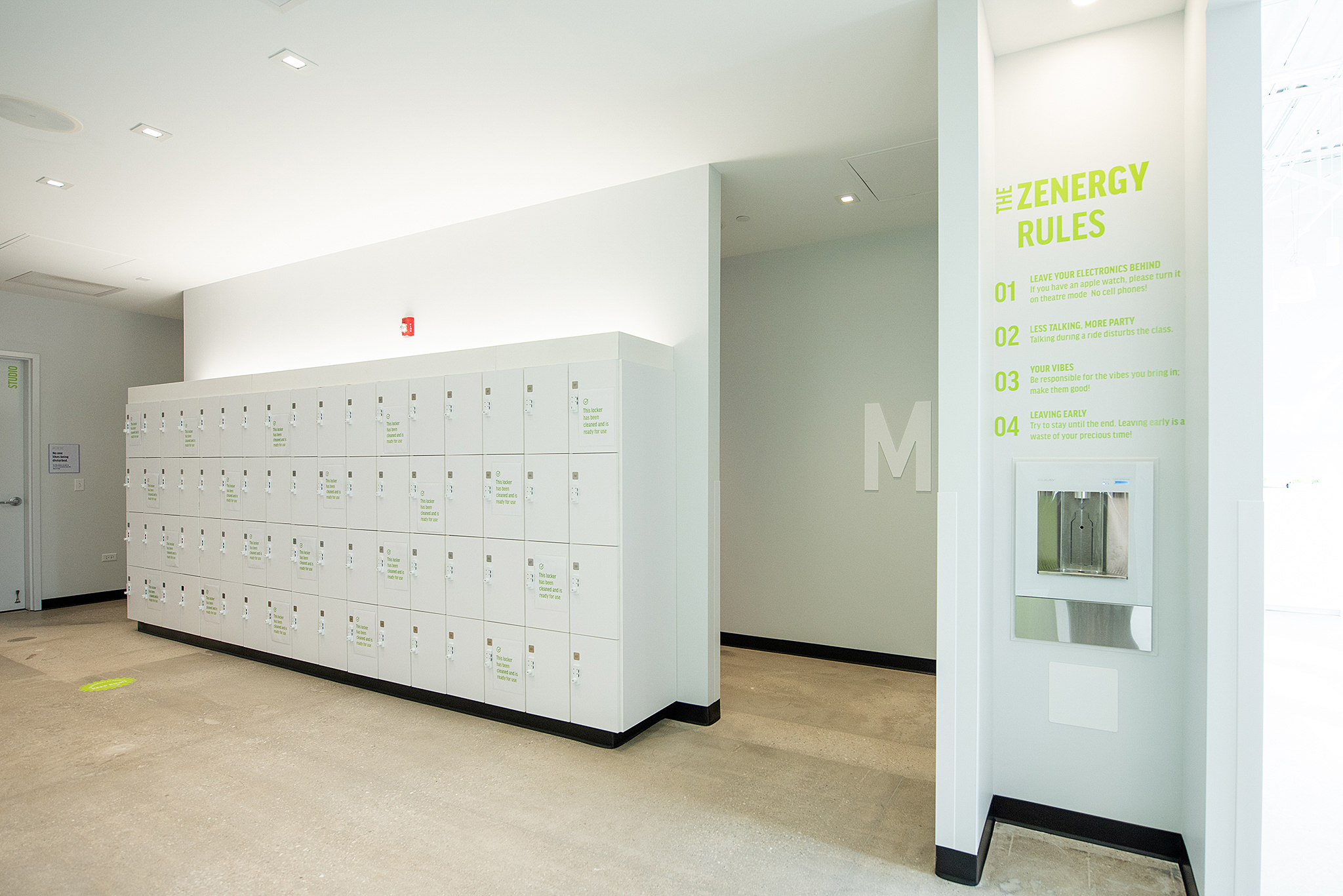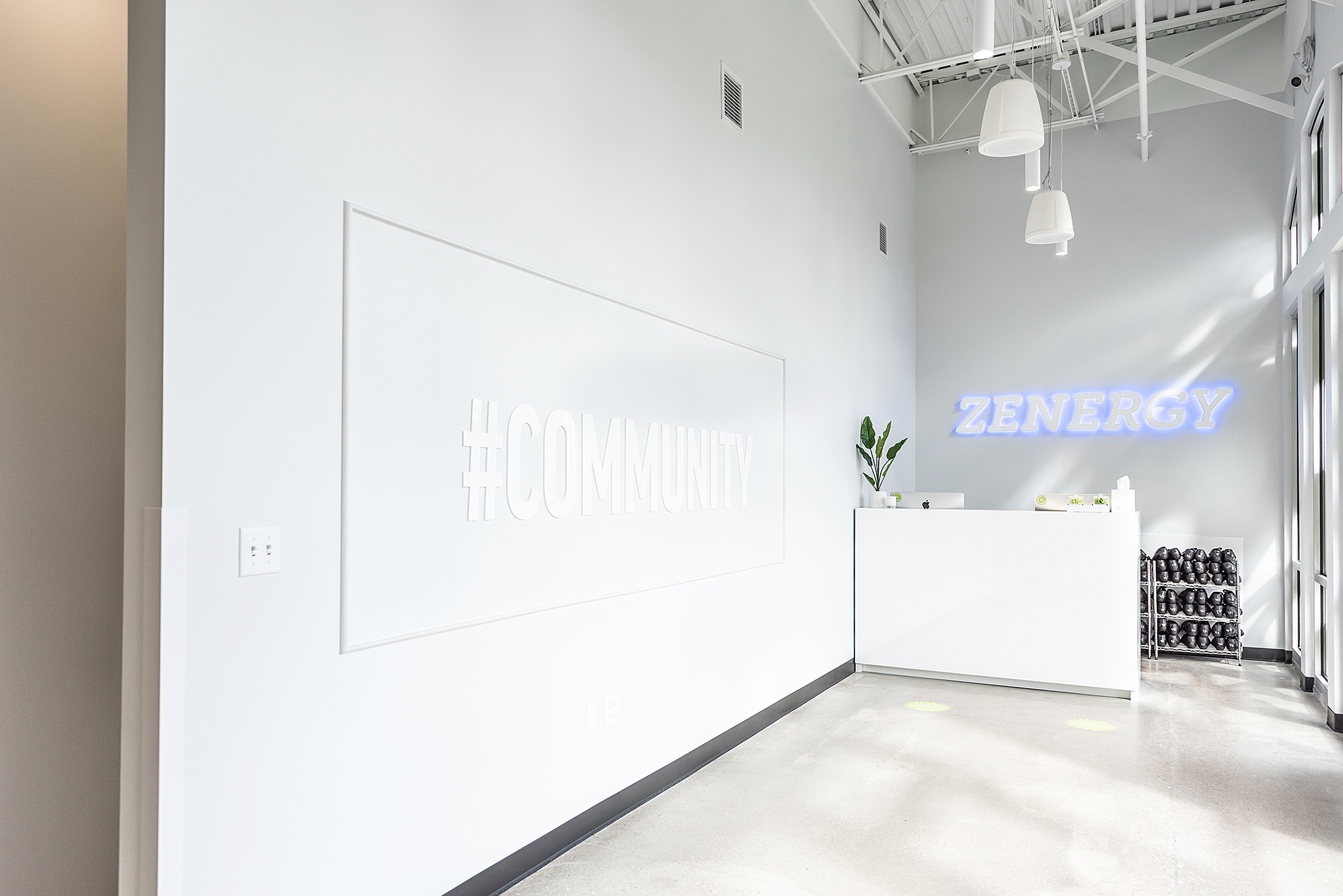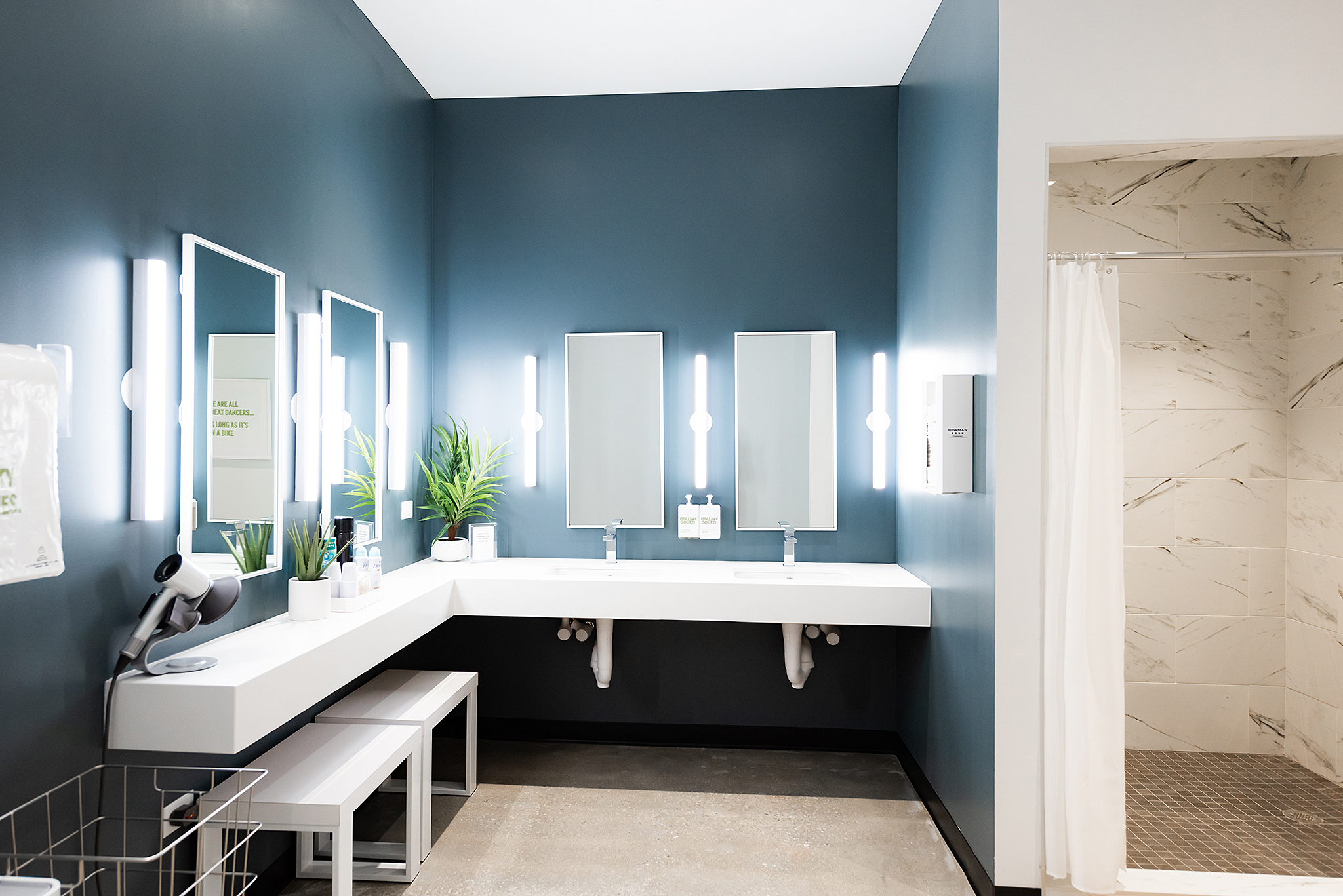 We recommend booking your classes in advance. This way you are guaranteed a spot, and you can pick out your bike, just like an airplane. Simply 
Zenergy has a strict 12-hour cancellation policy. If you cancel 12-hours before your class begins, your credits will be fully refunded to your account. 
Every Sunday at 5PM we release our schedule for the week proceeding the upcoming week. You can book class whenever you like, but we stop sign-ups 30 minutes before the class begins. You always have the option to drop in or call the studio to try to get your hands on a last bike. 
Full Class? Don't worry! That is why we have a waitlist. If outside of 12-hours before the start of class you will get an email confirmation letting you know you're booked. If a bike opens up within 12 hours and a bike opens, someone from the team will call you. 
ready to book your first ride?