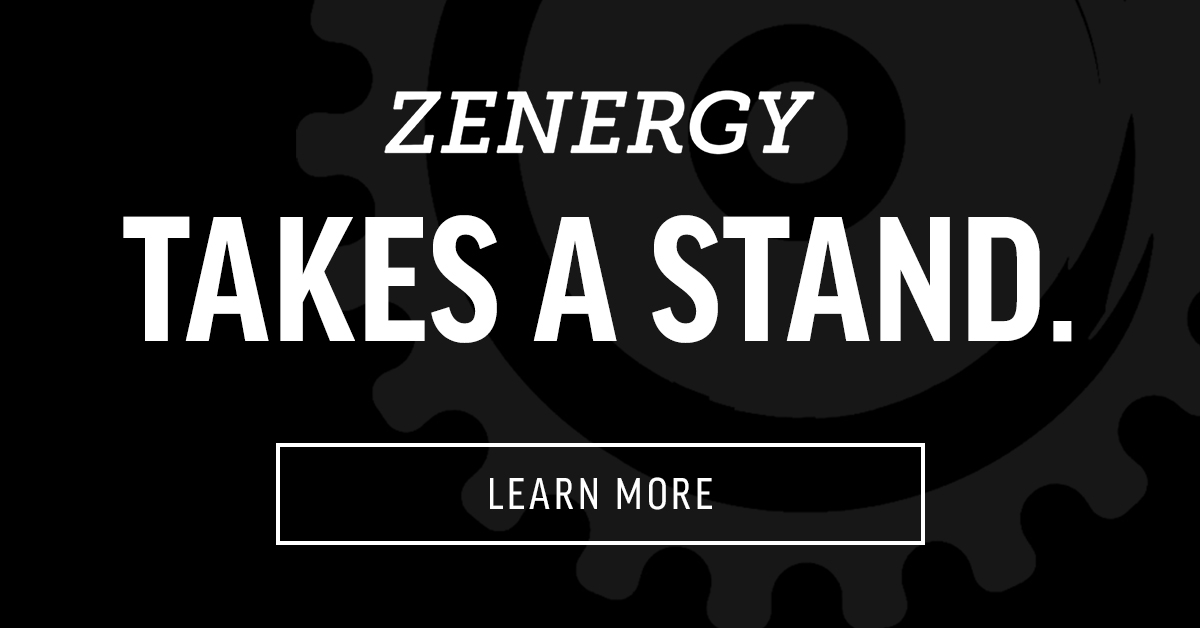 To the Zenergy Community – 
This past Sunday we put out our response surrounding all the current happenings in the world. In addition to that response, we wanted to take it a step further. Please read below on how we plan to take the next step in fighting inequality, racism, and many other social and civil injustices. This, of course, will be in addition to the current best practices that we uphold currently at Zenergy. 
We have always prided ourselves in promoting equality, inclusivity, and diversity. This has been our backbone since day one. However, it is no longer enough. Starting this week we are joining the team at Solidcore and building new standards for everyone we do business with, and I want to share where we're starting. 
We will run background checks on every vendor, landlord, and partner to ensure they are on the same side of equality as us. Their business histories, reputations, and the diversity of their teams will help determine if we are fit for their partnership. 
This process will first start by us going through all of our current partners and vendors (this process starts tomorrow). Should a company not meet our standards we are committed to cutting their partnership. 
We will continue to ensure that all members of the Zenergy team uphold our standards of equality, diversity, and inclusion.
Because of the extensive research and background check process, it may take longer to get things complete, and we're ok with that. It is the right thing to do and the right thing is rarely the easiest thing.  
In addition, we have put together an internal task force that meets once a month via Zoom. Through this task force, we will continue to brainstorm, create, and develop the best plans on how we can make Zenergy and in turn the world a better place. 
We are a people business. We believe in people and people MUST come first. Through LOVE anything is possible. 
Black Lives Matter.
Kindness. Community. Love. Done.