"Our mission is to inspire people to live a happy, energetic, vibrant life through patience, dedication, hard work, and love."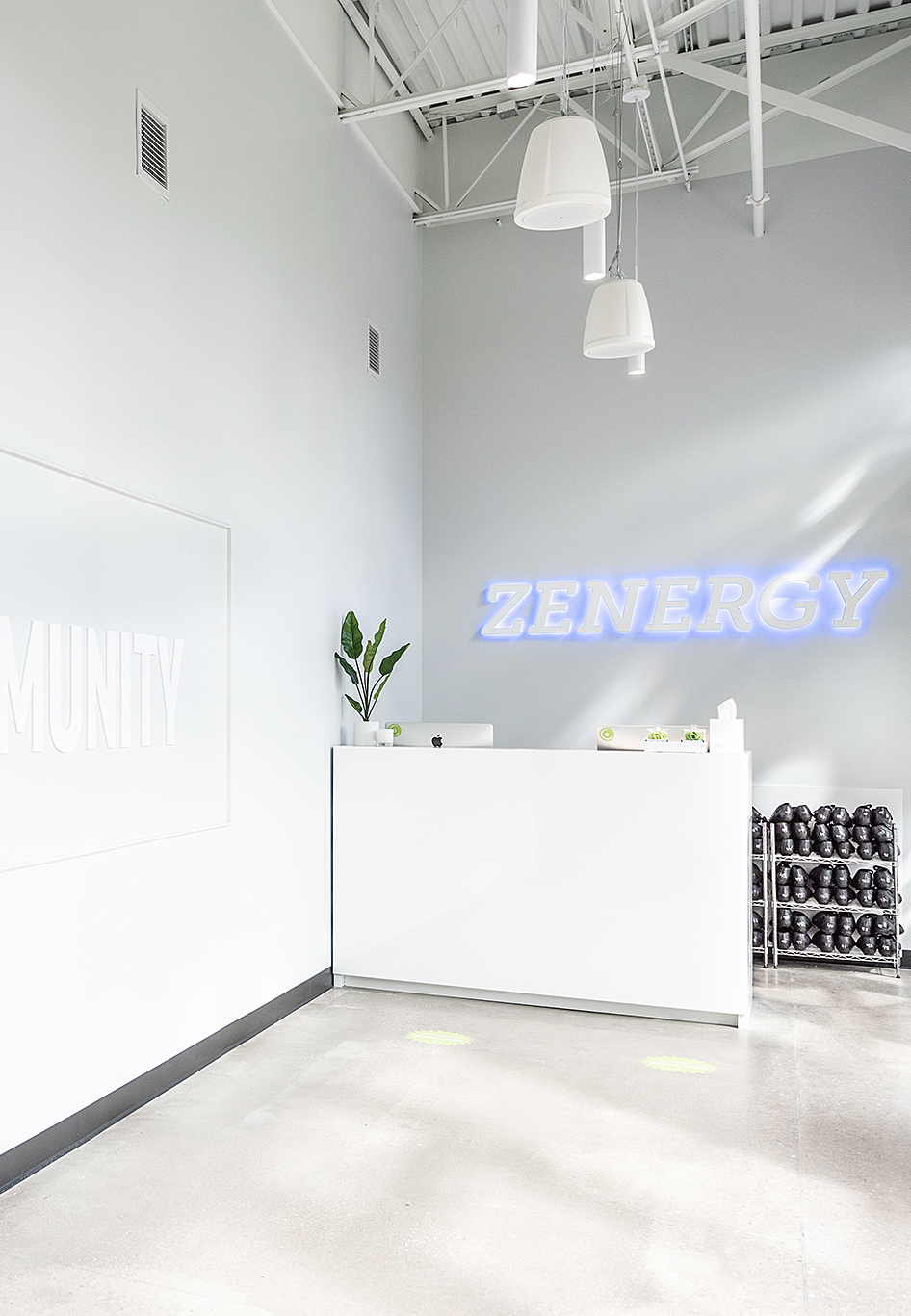 patience. dedication. hard work. love. 
I started Zenergy in Charleston, West Virginia, in the Fall of 2015. I was 20 years old and had just moved back from studying theatre in NYC. I wanted to create a lifestyle, something that people lived by daily. Since opening in 2015, that concept has proven to be a major success.
You may ask what sets us apart; there is simply nothing else like it. When I designed Zenergy, I wanted to create a place where people could "clip into the bike and out of the rest of the world." I did this by using four words; Patience, Dedication, Hard Work, and Love, which all can be found in our culture, tribe, atmosphere and, of course, classes.
At the heart of every Zenergy experience is our amazing team who provides an experience like nothing else. From the moment you walk through our doors to the moment you leave, you'll feel welcomed and motivated. This is enabled through our core values:
#1: DO YOUR BEST
#2: DO THE RIGHT THING
#3: HAVE FUN!
I take pride by the positive encouragement that my team and I bring to our community. I couldn't be more excited for you to take part in the JOURNEY that we call life at Zenergy.