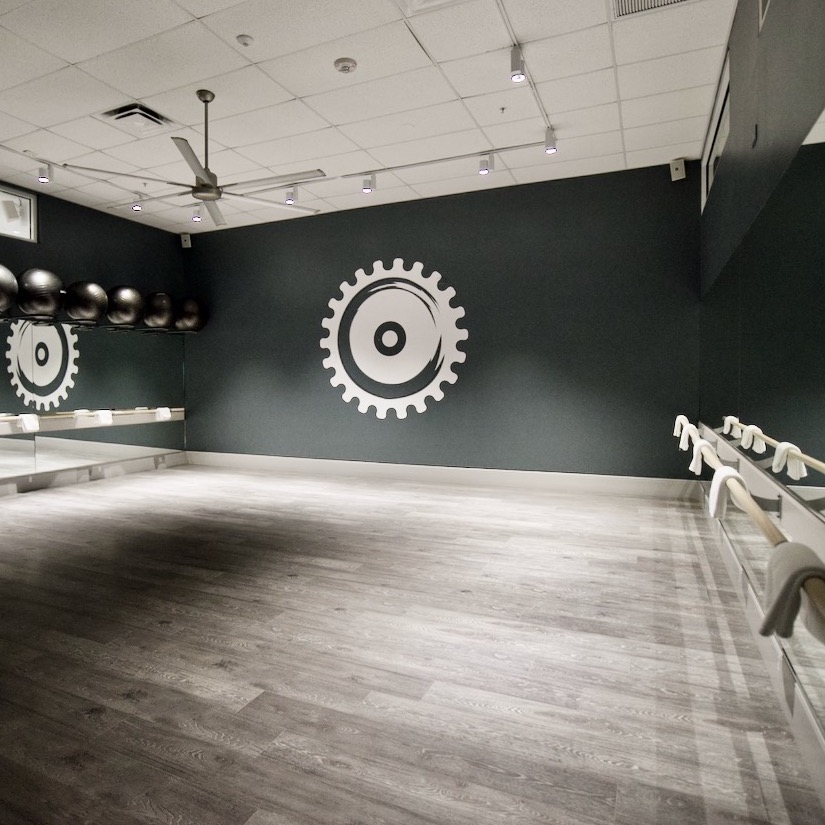 Cardio Kickboxing
This class combines martial arts techniques with fast-paced cardio. The high-energy workout challenges beginner and elite athletes alike. Build stamina, improve coordination and flexibility, and burn calories as you build lean muscle with this fun and challenging workout.
Pilates +
This class will take your workout to the next level! This is not your average Pilates mat class. Signature sequencing and energetic flows ensure every muscle is worked to potential. Fun, fast, and addicting- get ready to move!
Barre
In our signature barre class, each class begins with a cardio warm-up then we work the elements of mat Pilates and Barre to combine a full-body workout using props: light hand weights, pilates balls, and resistance bands. This class will strengthen all major muscle groups while focusing on core, balance, and flexibility.
Rebounding
This class combines the alignment principles of Pilates with the cardiovascular and physiological benefits of urban rebounding. Enjoy the benefits of toning with an additional boost of cardio.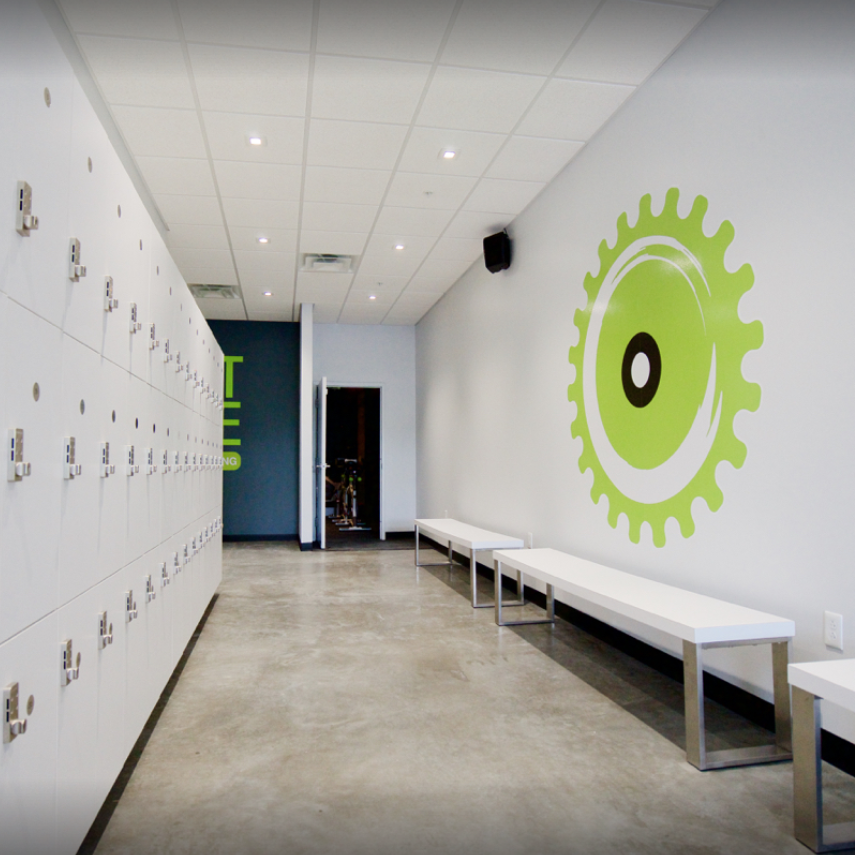 Are your classes for all levels?
Yes! Because we are on this journey together, all fitness levels are welcome, and instructors will offer modifications to help you find success whether you're a first-timer or a veteran athlete.
How many calories should I expect to burn?
An average rider can expect to burn 500-700 calories in our 45min ZenRide class. Calorie burn depends on several factors, like your weight and how much you put into the ride. Come take a class to find out how many calories you actually burn!
What parts of my body get worked out during class?
You'll get a great workout for your arms, back, abdominals, and legs. We'll also stimulate your mind and your heart. It's a head-to-toe, full-body workout.
How do I book a class?
Just click on the "Book" button at the top of the page and choose the studio you'd like to take a class. From there, you will see the current schedule, then follow the prompts to reserve your bike.