All mental health professionals can recieve 15% off class credit packages and memberships by visiting one of our front desks.
The Zenergy workout is specifically designed to strengthen the body, the heart, and the mind while burning maximum calories. Light hand weights are used to engage the upper body while movement in and out of the saddle works your core and lower body. Each class is accompanied by a unique, kick-ass playlist handpicked and designed by the instructor.
Music is our mantra. Each class rocks a unique playlist handpicked by your instructor. From deep house and electronic to pop, hip-hop, and rock 'n' roll. Feel the chills from each song, let the beats lift you up, and get carried away by the energy of the music. It can get a little emotional in here – go with it! We like to call it the happiness effect. 
Community is everything. At Zenergy, we go above and beyond to create a community unlike anything else. Whether you're a first-timer or have hit over 1,000 rides, each person is an integral part of our driving mission to create a kinder world.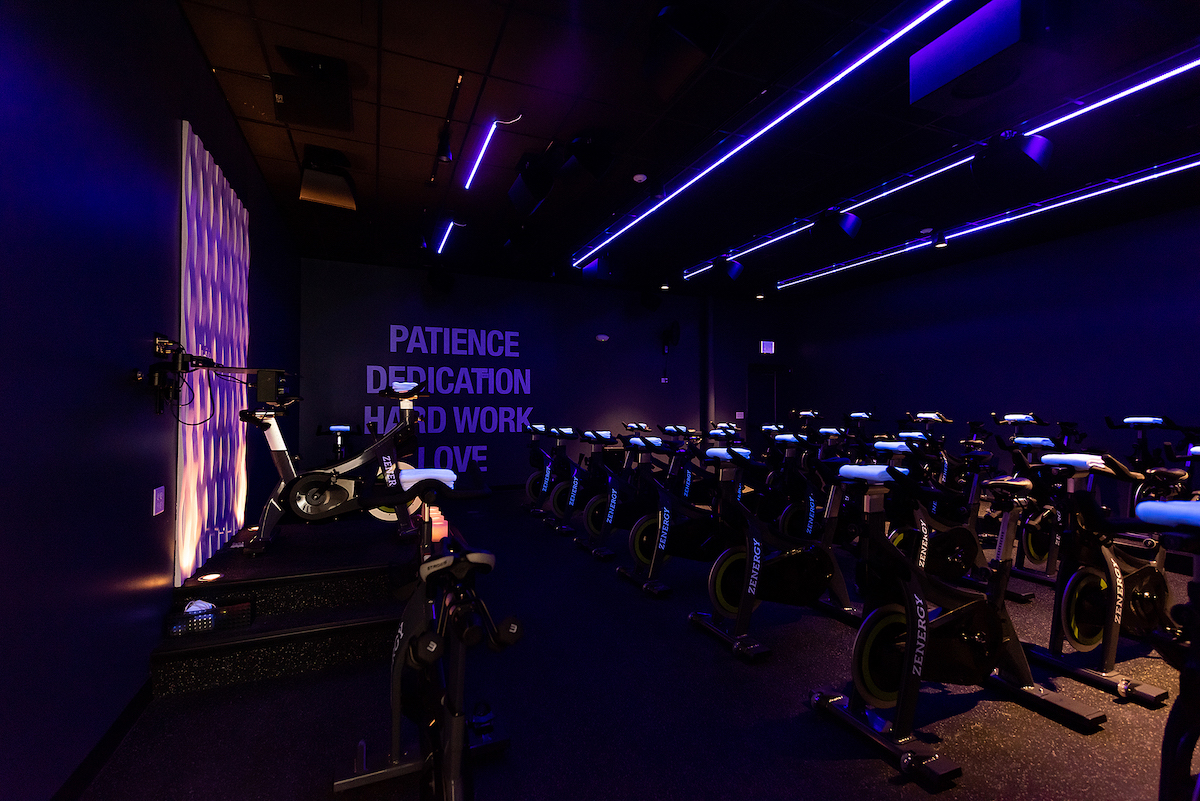 zenride
Our high-intensity signature 45-minute workout is a true "cardio party on a bike." This class incorporates the entire body with choreographed, beat-based moves that will get your blood flowing and heart pumping! While riding to candlelight, you'll get lost in the music but most importantly, you'll FIND YOUR ZEN. We inspire each rider to leave every class feeling stronger than before with Patience, Dedication, Hard Work, and Love.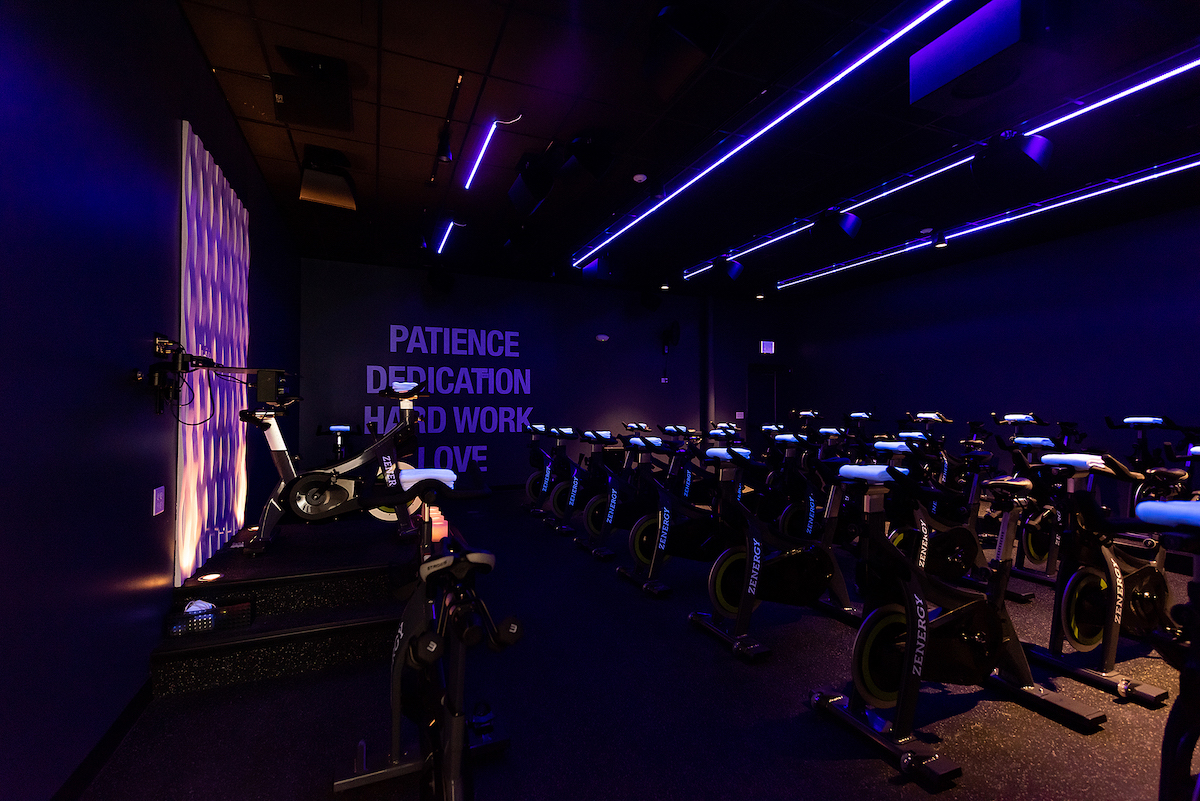 zenflex 2.0
Turn up the resistance and get ready to grab two sets of weights. This is our 55-minute workout designed to challenge your entire body in a whole new way. In this intense workout, you will build your strength and tone your core all while getting a killer ride. Given the intensity of this class, ZenFlex 2.0 is recommended for riders who have taken 10 or more Zenergy classes.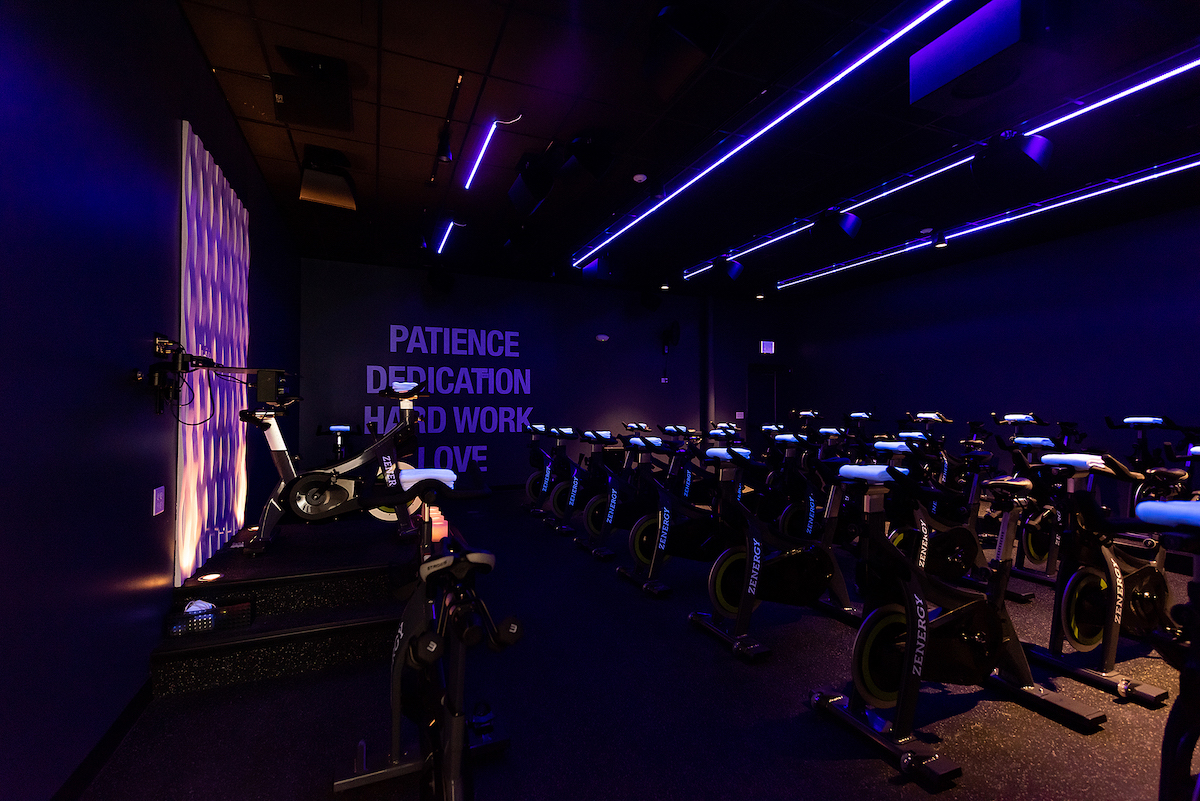 zensurvivor
Ride stronger than ever before with this 60-minute calorie scorching workout. This workout is designed for those riders that want that extra burn. SWEAT, INSPIRE, and TRANSFORM, all while riding to the beat of the music. It's amazing what an extra 15 minutes can do!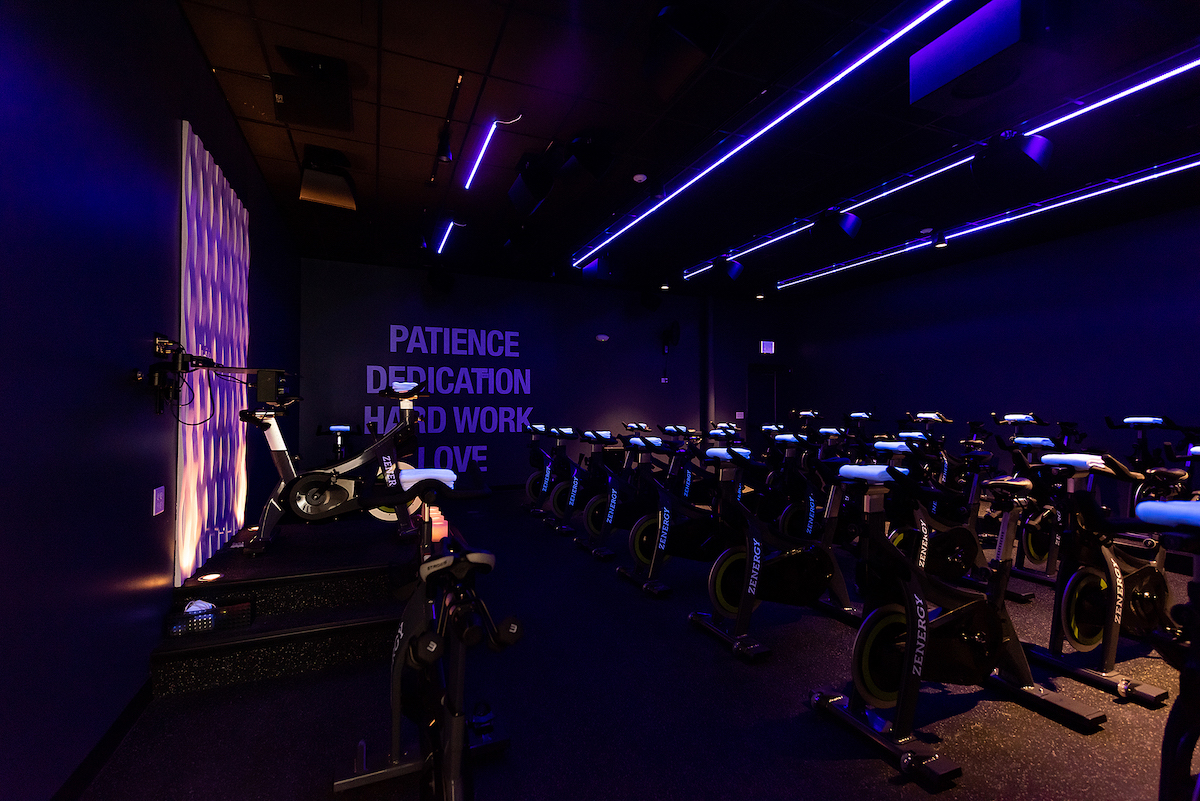 zenwarrior
In this 75-minute class, you will push your body past its limits while discovering the best version of yourself. This class takes our signature workout and adds an intensity like no other.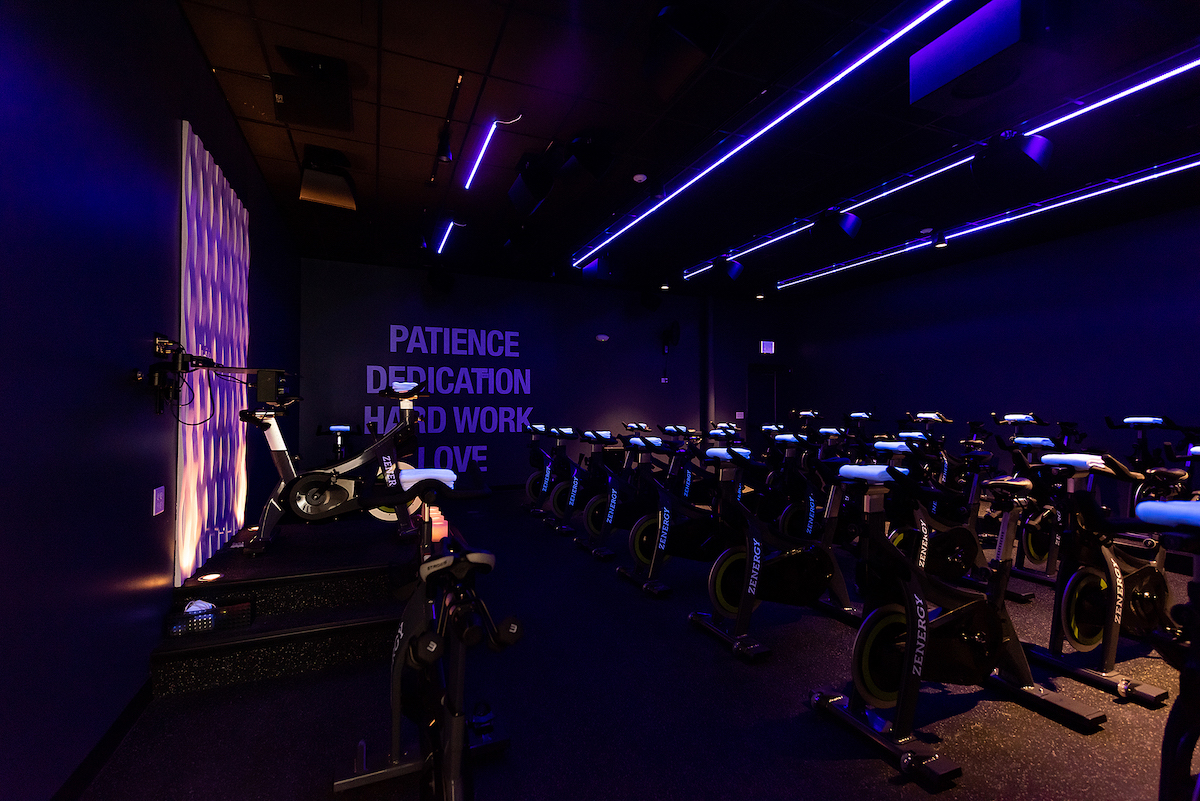 zenexpress
Our signature 45-minute workout, now shorter! In this 30-minute you will ride to candlelight, get lost to the beat, and FIND YOUR ZEN.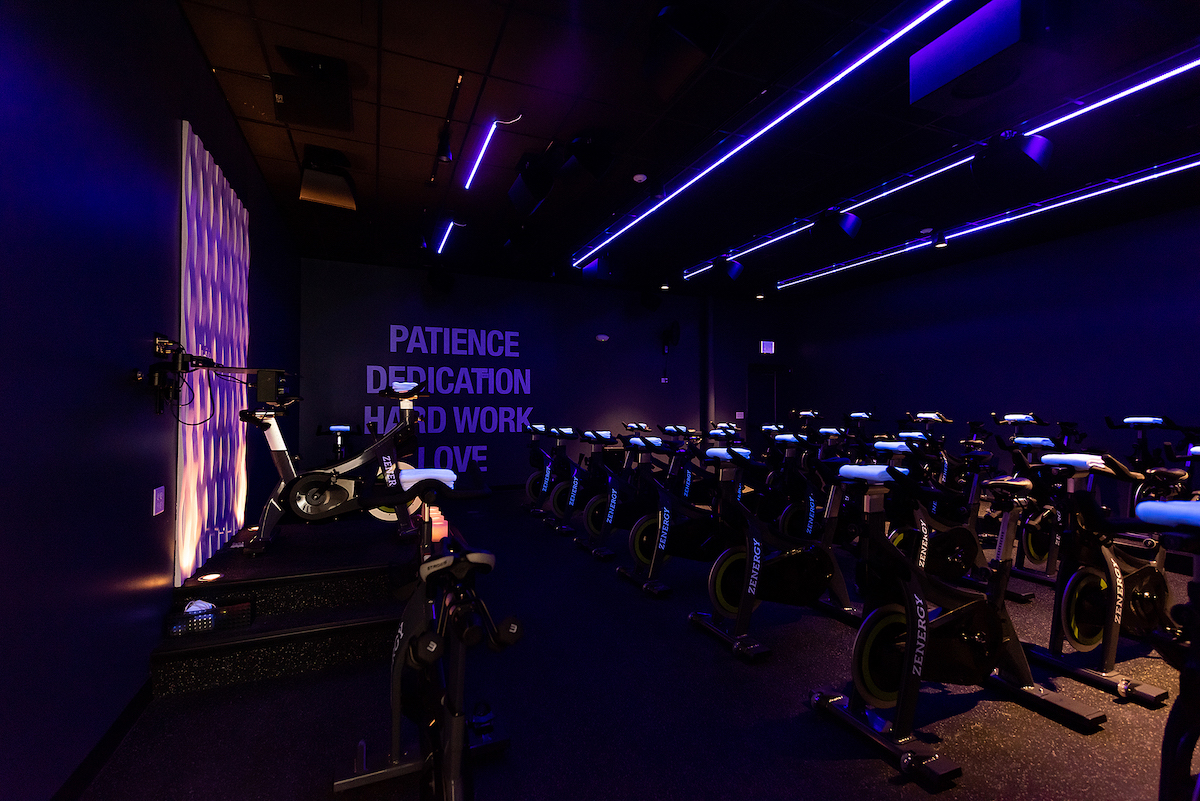 community ride
Come take a class on us and cheer on your newest instructor! This 45-minute class is FREE on a first-come, first-serve basis only. You must sign up online in order to grab a bike! Clip In. Ride Strong. Be You.